MAUVAIS GENRES TAKES THE COLORS OF CRIME FICTION!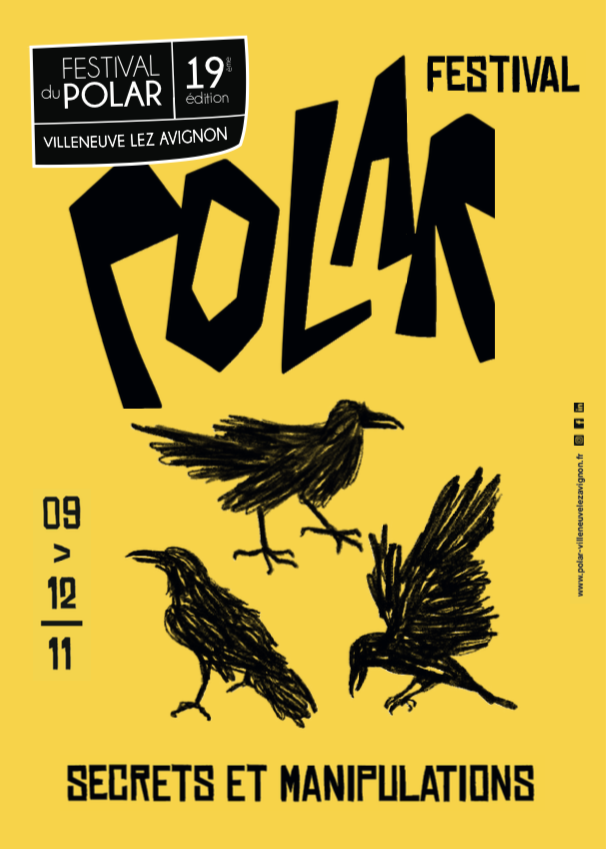 Your Mauvais Genres Store will be open throughout the Villeneuve-les-Avignon Crime Fiction Festival which will take place from November 9 to 12, 2023!
From Hitchcock to David Fincher via Brian de Palma and Orson Welles, discover thousands of movie posters and collectible photos on the theme of detective films, thrillers and film noir!
We are expecting many of you, see you soon :)
Since 2005 in Villeneuve‑lez‑Avignon, authors of noir novels have taken over the rooms, gardens and cloisters of the Pontifical Chartreuse of Val‑de‑Bénédiction, a remarkable monument of the city, founded in the 14th century by Pope Innocent VI and now a residence for writing and theatrical creations.
Theme of the 19th edition - 2023 : Secrets and manipulations

After the register of emotions, this year the Festival invites you to explore the world of secrets, the workings of manipulation and the maneuvers of espionage. The theme will therefore be served by a wide range of authors, some well known to the public and others emerging.